Due to a generous gift from a friend, yesterday Will and Angie spent a few hours joining other Stevie Wonder fans at his concert in Los Angeles.
While Will was too exhausted to stay for the entire show, we're taking this time to celebrate the fact that just a week and a half after a major surgery, he had the stamina to get out of the house for awhile — and see a musical inspiration!
Here's a great shot of the lovely couple headed out to see Stevie…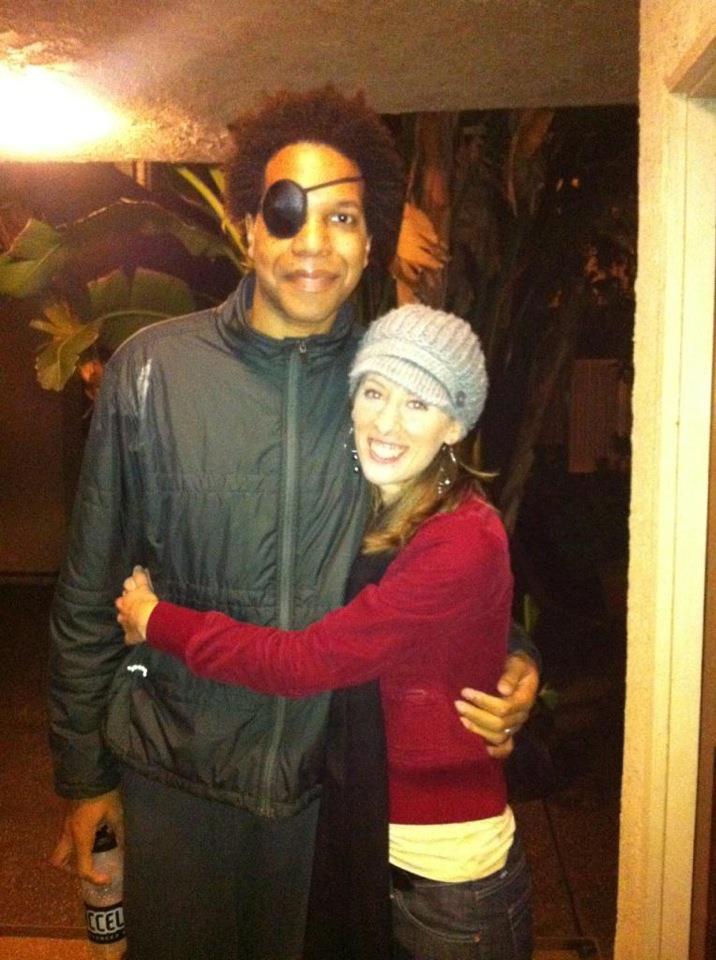 The #GoTeamGray Core are choosing to celebrate that these two, who've been through so much lately, had a few hours of normalcy. It sounds like it was quite a welcomed respite! It is these little moments that help Will and Angie keep moving forward.
Thank you as always for the continued prayers and well wishes (and music tickets!). #GoTeamGray would not exist without you and your loving support.
-The #GoTeamGray Core